Website and Web Application Development with PHP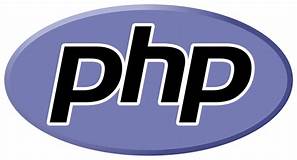 Linx Consulting, Inc. uses PHP on top of the Web server of your choice to develop your website. PHP is in a constant state of development. New features and security fixes are added all the time. PHP is a popular development language with lots of add-on libraries that can help speed the creation of your website. PHP is used world-wide and has a great deal of support.
There are a lot of development frameworks that use PHP as the underlying development language. Your website may be able to take advantage of one of these frameworks.
Linx Consulting, Inc. ©2023
Microsoft Access, SQL Server, PostgreSQL, MySQL, VB.Net, Visual Studio, Linux, Ubuntu, PHP, Python, OpenSuSE